Lineage Research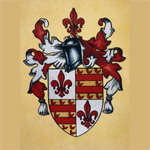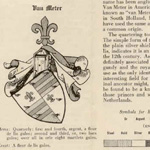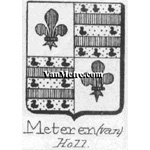 We understand how important it is to know where you came from. We go to great lengths to ensure you get the most accurate account of your family history. Although, the process can be lengthy to complete, our customers are consistently satisfied with what we discover for them about their past.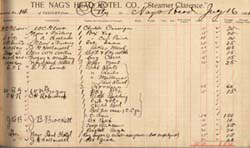 What We Do and How We do It
My Lineage, Inc. uses archivists and historians to gather initial information about you with just your name. We work with companies that have been researching the origin of names for decades. Depending on the name it can take months to complete the research of your family name.
All research is or has been compiled by educated historians, equipped with all the necessary tools in onomastics for all the countries in the world. Tracing back family names can be a quite lengthy and complicated process as many names from different countries have similar sounds and spellings, but if we have a good idea of the country of origin we can ensure that we can find where your family originated and give you a detailed account of the original family name origins and characteristics about your family name. The historians use sources such as: local reports, churches, population censuses, birth, marriage, and death records.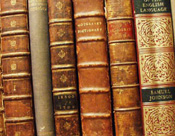 Throughout the progress of your order, you will receive updates as well as your coat of arms for the name(s) you gave us. Coats of arms are indicative of family name ancestors from and prior to the 15th century. Many symbols on your family name coat of arms are derived from when ancestors fought in battles or from their trade.
The colors on your family crest are associated with status, personality traits, and were worn as a sign of family pride. Your original coat of arms can only be found by researching the records in the specific country of origin. Designs can change throughout the years, more symbols can be added, as well as additions being made when family members got married and joined their names together, so by researching the initial coat of arms from centuries ago, it can give you a good idea of how your family name was intrinsically created.
Emailed and video updates for customers will be sent to their mylineage.com account during the progress of their lineage research.